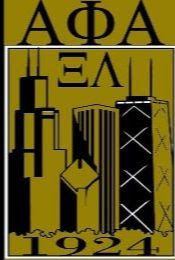 Wednesday nights are back from 6pm to 10pm, In-person and Virtual November Chapter Meeting is being planned, Planet Fitness Offer, and CDC Guidelines for the Fully Vaccinated 
If you supported our chapter as an active member in 2020 and have not received your mask, please contact Bro President Sims or Brother Vice President Ali.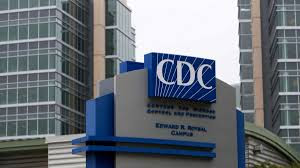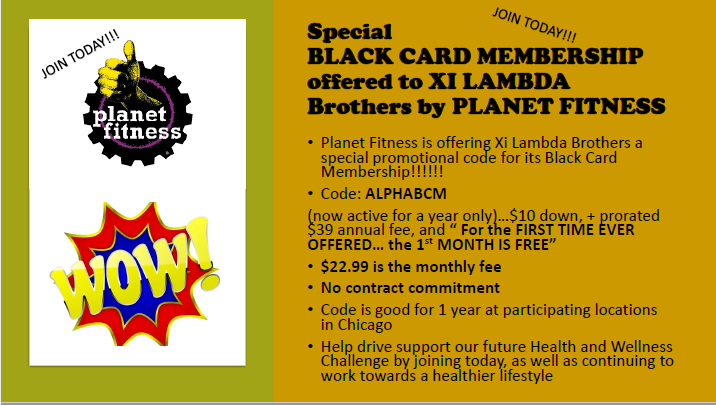 This Week in Black History: October 24th – October 30th
25,000 Black Workers Strike in New Orleans – October 24, 1892
Benjamin O. Davis becomes the first Black general in the US Army -October 25, 1940
Million Woman March held in Philadelphia – October 25, 1997
Benjamin Oliver Davis Jr becomes the first Black general in the US Air Force – October 27, 1954
DB Downing patents his street letter box – October 27, 1891
End to school segregation ordered by the Supreme Court "at once" – October 29, 1969
John Standard patents the oil stove – October 29, 1889
Muhummad Ali regains the World Heavyweight Championship Title in Kinshasa, Zaire by defeating George Foreman – October 30, 1974
Nat Turner (slave revolt leader) is captured – October 30, 1831
Richard Arrington elected first Black mayor of Birmingham, AL – October 30, 1979
Xi Lambda Initiation Dates*
10/03/2020

SS E.P.O.C.H.
* Only includes those with members on current roster.