Introduction to African Rites of Passage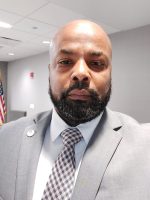 Kirby Jones - Director of Educational Activities
To register for this event please click on the button below and fill the form.
The Xi Lambda Chapter of Alpha Phi Alpha Fraternity, Inc. members seeks to introduce a proven risk-protective model of resilience to mitigate adverse outcomes impacting young black men.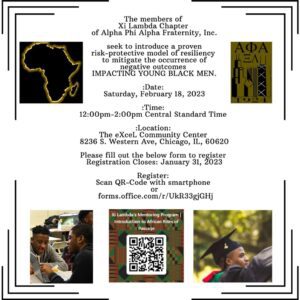 Click on the button below to join the conference. This will take you to the conference portal.